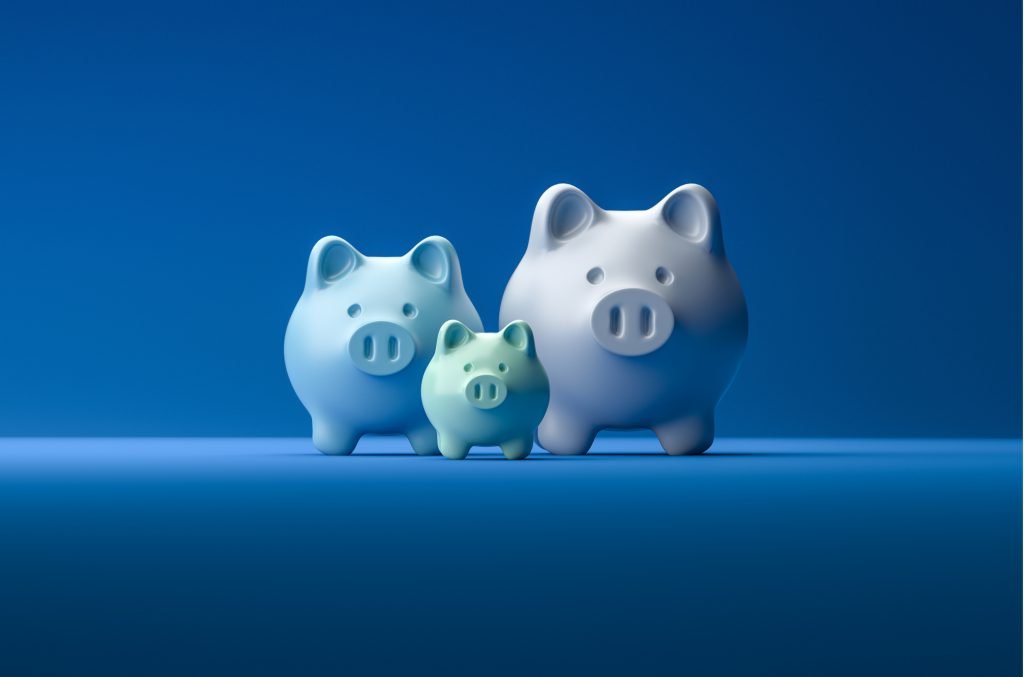 General retirement planning advice says that you'll need about 80% of your pre-retirement income in retirement, but this may not be the case for everyone. Inflation, taxes, and long-term care costs are easily overlooked – but these expenses could be high. When creating your retirement budget, don't forget to include these three expenses.
Taxes: How Much Will You Pay in the Future?
It's easy to forget about taxes after you file, but it's important to think long-term when it comes to your tax burden. Your tax situation can change significantly in retirement, but that doesn't necessarily mean you'll pay significantly less. Many types of income in retirement are taxable, including your Social Security benefits (depending on your income), your retirement account distributions, capital gains, and the sale of property. Also, consider that tax may be at historic lows right now, and our growing national debt and tax-increasing proposals from the Biden administration could change this.
Long Term Care: How Expensive Is It?
The average 65-year-old couple retiring today will need an estimated $295,000 to cover their healthcare costs[1], and that doesn't include long-term care costs. An estimated 70% of today's 65-year-olds will need long-term care at some point,[2] and costs can be staggering. The average monthly cost of care in 2021 was $9,000.[3] Medicare and Medicaid will only cover costs in some circumstances, so retirees must have a plan for covering long-term care costs. There are many options outside of long-term care insurance, and the right solution depends on your situation.
Inflation: How Much Will Your Lifestyle Cost in 10 Years?
No one knows when inflation will return to normal levels, and in the meantime, your lifestyle could become more expensive. We've already seen the price of gas, food, and other essential goods and services rise in price. Consider how much your retirement lifestyle will cost you, factoring in inflation. For example, after 10 years of 7% inflation, $1 million would be worth about half – $508,350.[4] How much you'll be left with after inflation depends on many factors, including your investment strategy, the inflation rate, and your retirement lifestyle goals. Make a plan now – not after – inflation takes its toll.
We're here to help you plan for all aspects of retirement, including inflation, tax minimization, and long-term care cost planning. Beyond looking at the numbers, we look at your unique concerns and goals. Click here to sign up for a complimentary financial review to start the conversation with us at Epstein & White.
[1]
https://www.fidelity.com/viewpoints/personal-finance/plan-for-rising-health-care-costs
[2]
https://www.genworth.com/aging-and-you/finances/cost-of-care/cost-of-care-trends-and-insights.html
[3]
 https://www.seniorliving.org/nursing-homes/costs/
[4]
https://www.buyupside.com/calculators/inflationjan08.htm
---
Please Note: Epstein & White is a tradename. All services provided by Epstein & White investment professionals are provided in their individual capacities as investment adviser representatives of Mercer Global Advisors Inc. ("Mercer Advisors"), an SEC registered investment adviser principally located in Denver, Colorado, with various branch offices throughout the United States doing business under different tradenames, including Epstein & White. Information contained herein is for informational and illustrative purposes only and general in nature.  It should not be considered investment advice or a recommendation to buy or sell any type of securities or insurance products and no investment decision should be made based solely on any information provided herein. We provide this information with the understanding that we are not engaged in rendering legal, accounting, or tax services. We recommend that all investors seek out the services of competent professionals in any of the aforementioned areas.
Investment in securities carries a risk of loss, including loss of principal amount invested.  Different types of investments involve varying degrees of risk. It should not be assumed that diversification or asset allocation protects a portfolio from loss or that such will produce profitable results. An annuity's guarantee is subject to the claims-paying  ability  of  the issuing insurance company.