Discover many of the opportunities available to help you plan for your financial future.
Epstein & White Financial Services
Legacy Planning
Proper estate planning is a crucial component to efficiently protecting and passing along your assets to your heirs. Whether it be to loved family members or to a charitable organization close to your heart, we want to make sure the goals you have for the assets you have worked so hard to build and create get carried out as you intend.
At Epstein & White, we have expertise in helping our clients create leverage to maximize the estate they leave behind, and we will also work with your trusted CPA's and attorneys to ensure these assets are passed as tax efficiently as possible while avoiding probate.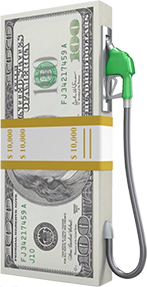 How big is your Retirement Shortfall?
Will you outlive your money or will your money outlive you?