When it comes to your financial future, knowledge is the critical first step.
On the Air:
Tune in:
Saturdays at 6:00 am KOGO (600AM on your dial)
Sundays at 8:00 am  KFMB (760 am on your dial)
Sundays at 10:00 am KOGO (600 AM on your dial) 
Can't tune in to "Retire Right with Epstein & White" at the time listed above or you missed a show? No problem! You can download any of the past shows below! Please be patient while the audio file loads.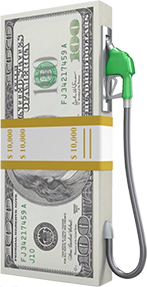 How big is your Retirement Shortfall?
Will you outlive your money or will your money outlive you?