We're committed to helping you make informed decisions about your financial future. We invite all clients, referred guests and visitors to attend our events.
Upcoming Seminars
Discover our upcoming events and be sure to RSVP today!
REGISTER FOR A SEMINAR
Seating is limited and RSVPs are required. Please complete the form below to sign up for an event. Someone from our office will contact you within 24 hours to confirm your registration.
Feel free to contact us with any questions.
* indicates required field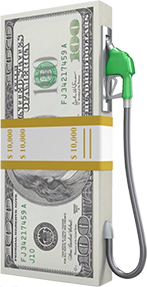 How big is your Retirement Shortfall?
Will you outlive your money or will your money outlive you?